Your Urban Oasis in LoHi Awaits
Boutique residences where you'll love your home as much as the city that surrounds.
NOW SELLING
The Neighborhood
Boldly LoHi
Find yourself in a town that honors its Wild West roots while it grows into a thriving metropolis. Perched along the hills of Denver's LoHi neighborhood is Ivy, you can walk to five-star restaurants, craft breweries, charming boutiques, and the homes of the Broncos, Colorado Rockies, Denver Nuggets and Colorado Avalanche. Cross the striking Millennium Pedestrian Bridge into Riverfront Park and arrive in the bustling Historic Denver Union Station area or enjoy quiet nights in, while taking advantage of expansive windows and warm finishes–the choice is yours.
Restaurants & Bars
1. Old Major
2. Señor Beer
3. Postino LoHi
4. Root Down
5. Avanti
6. Linger
7. Recess Beer Garden
8. Prost Brewing Co.
9. Zuni St.Brewing co.
10. Tamales byLa Casita
11. Little Man Ice Cream
Coffee & Tea
12. American Cultures Kombucha Taproom
13. LoHi Local
14. Wooden Spoon Cafe
15. Maci Cafe
16. Metropolis Cofee
17. Teatulia Tea Bar
Fitness
18. CorePower Yoga
19. Endorphin LoHi
20. LoHi Athletic Club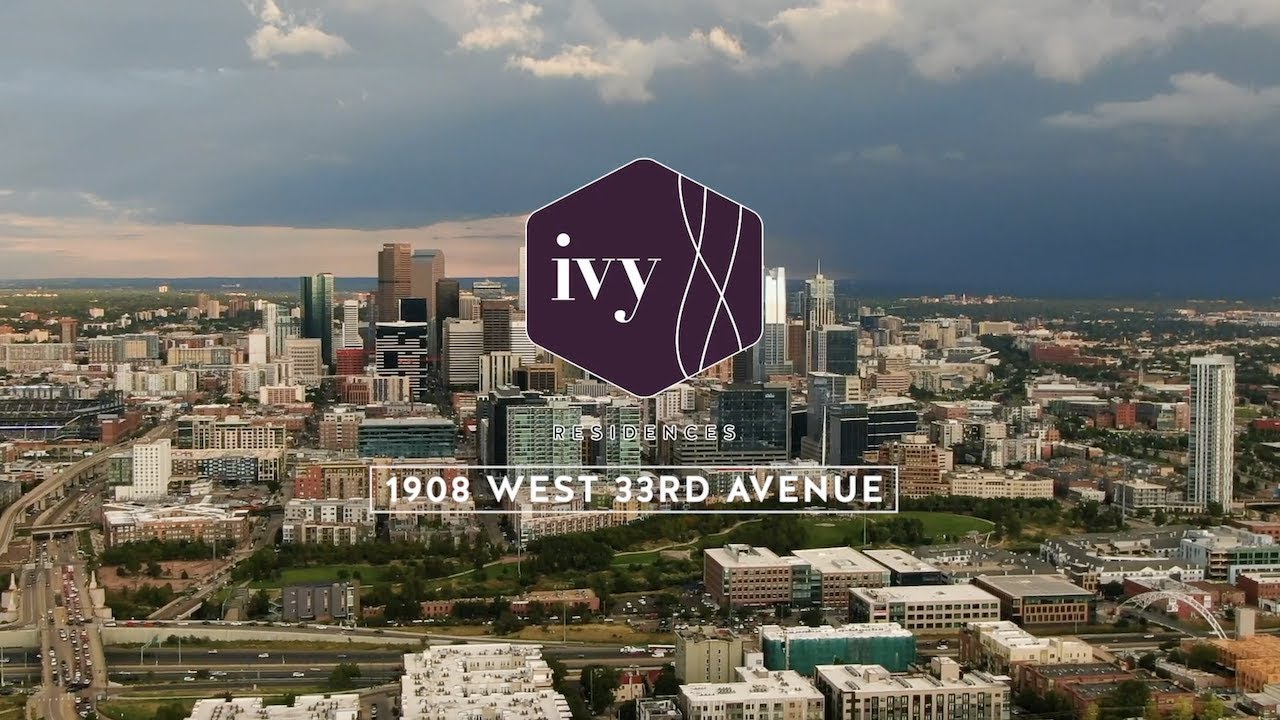 THE FINISHED BUILDING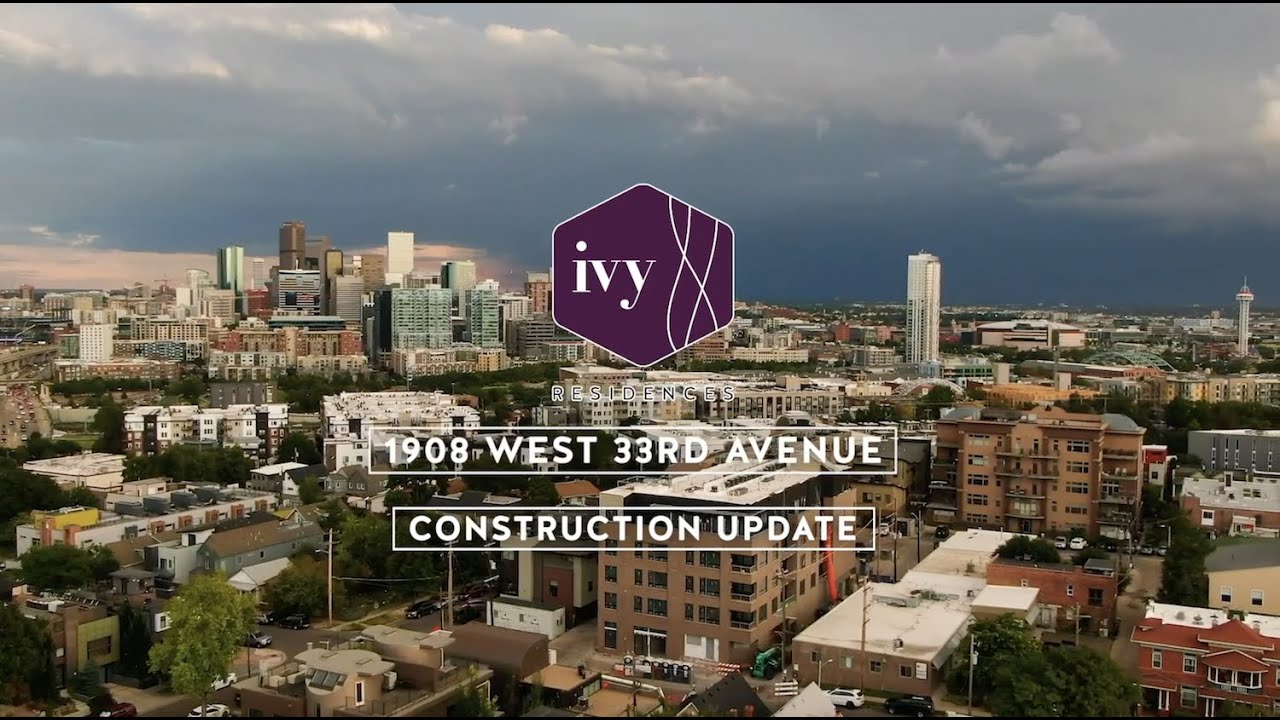 AUGUST CONSTRUCTION UPDATE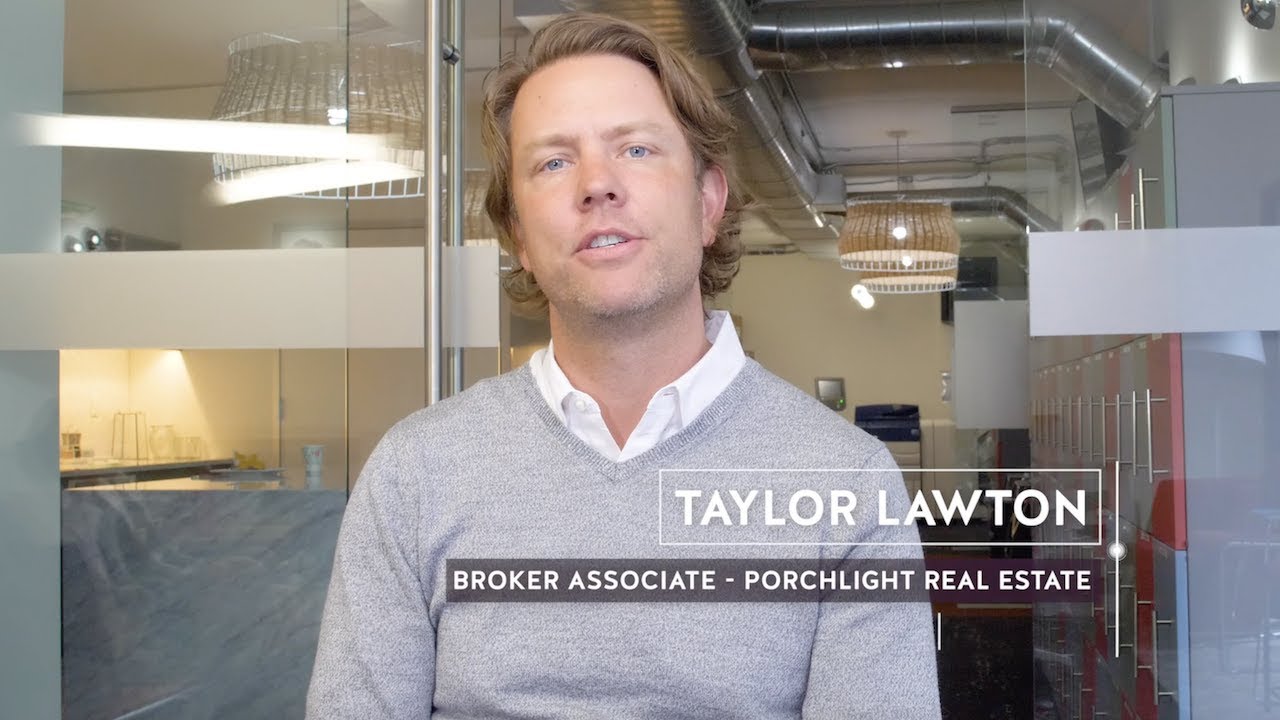 SALES & MARKETING TEAM - TAYLOR & SYDNEY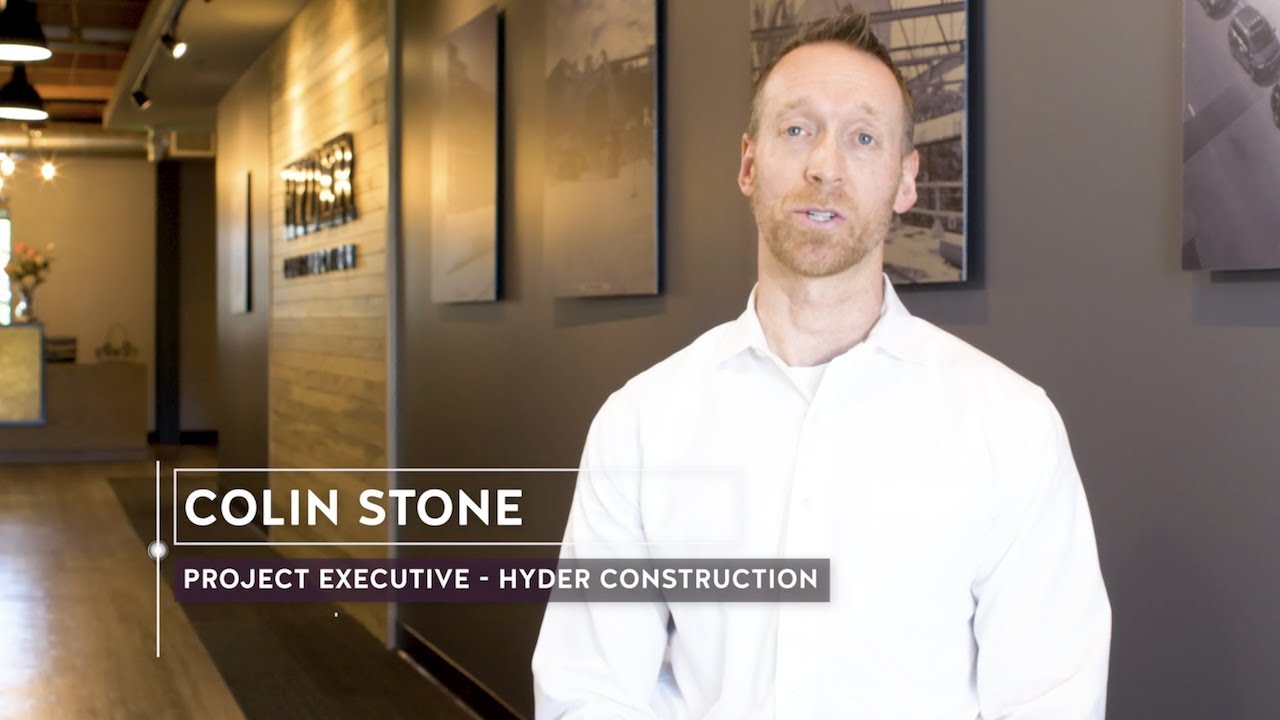 COLIN STONE, HYDER CONSTRUCTION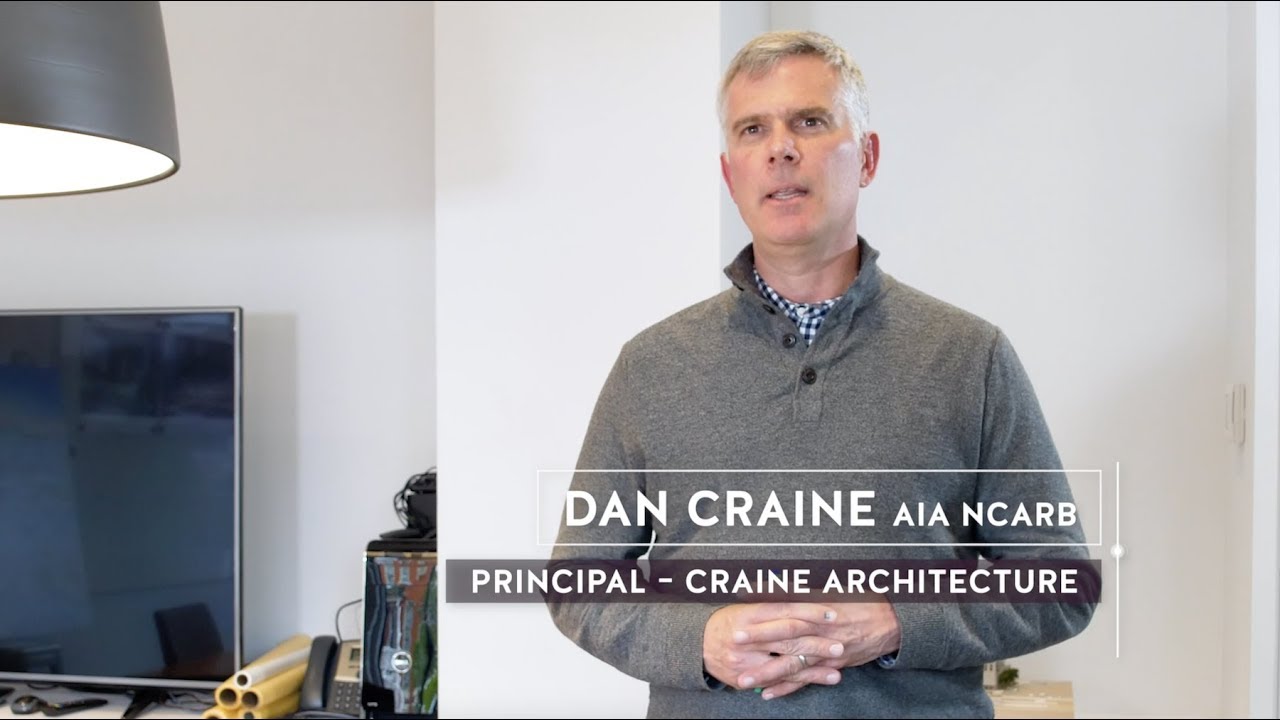 INTERIOR DESIGNER AMANDA FAIRBAIRN
AUGUST CONSTRUCTION UPDATE
SALES & MARKETING TEAM - TAYLOR & SYDNEY
COLIN STONE, HYDER CONSTRUCTION
ARCHITECT DAN CRAINE
INTERIOR DESIGNER AMANDA FAIRBAIRN
MAY CONSTRUCTION UPDATE
TOPPING OFF PARTY
FEBRUARY CONSTRUCTION UPDATE
THE LOHI NEIGHBORHOOD
The Building
Urban Living Meets Uncommon Charm
Put simply, Ivy embraces contrast. The building design balances contemporary conveniences and stylish accents with a classic aesthetic. To homeowners who want the best of both worlds, these enduring residences offer urban living with an uncommon charm and ease.
Find your balance
The Residences
Your Timeless Urban Oasis
These aren't cookie-cutter condos or "modern" units lacking personality–these are boutique residences that combine comfort and refinement. Each home is designed with you in mind, whether you prefer a bold and graphic feel, classic contemporary, or the timeless palette of simple white walls.
Boutique Extras
Luxer One package delivery and storage
Space saving tankless water heaters
Architectural windows
Unique outdoor spaces with every home
Available car stackers, storage lockers, custom closets, and home automation
Lower HOAs
Discover Modern Refinement
Finishes
Elegance is our standard. The finishes within every home are carefully selected to create an effortless, contemporary design with a timeless composition.
Finish palette includes European-inspired flat-panel cabinets with sleek hardware, gas ranges, pre finished hardwood floors, quartz countertops and backsplashes with individualized fixtures and detailing. Finishes package selections include Modern Classic, Bold and Graphic, and Simply White.

Bathroom Finishes
Finish palette includes large format floor and accent tiles, floating European style vanities, solid surface countertops, backlit mirrors and lighting cove, glass shower enclosures accompanied with contemporary fixtures and lighting.
Architect
Craine Architecture
Located in Denver's Five Points neighborhood, Craine is composed of talented architects with experience in mixed-use, urban infill, commercial and custom residential projects.
---
Interior Design
Studio Zinyo
Studio Zinyo is a boutique Denver interior design firm with a focus on both commercial and residential projects. Notable projects include Guard & Grace, and the Sheraton Steamboat Resort.
General Contractor
Hyder
Hyder has worked in the Colorado market, with a focus on Denver, since its inception over 70 years ago. They are known for their unequaled quality within every construction project including for sale condo experiences.
For Sale construction experience and QA/QC
---
Developer
Elevation Capital Partners
Elevation Capital Partners is a strategic real estate investment, development and asset management company located in Denver, Colorado.
All materials on this website are the property of Elevation Capital Management, LLC. Any copying or redistribution of this material in any form without the explicit written permission of the Developer is strictly prohibited. All sketches, renderings, graphic materials, plans, specifications, terms, conditions and statements within this website are proposed only, and Elevation Capital Management, LLC reserves the right to modify, revise or withdraw any or all of same in its sole discretion and without prior notice. These drawings and depictions, including artist renderings, are conceptual only and are for the convenience of reference. They should not be relied upon as representations, express or implied, of the final detail of the residences or the Condominium. All depictions of appliances, counters, floor coverings, and other matters of detail, including, without limitation, items of finish and decoration, are conceptual only and not necessarily included in each Unit. Dimensions and square footage are approximate and may vary with actual construction. Garage and/or parking space size may vary from the final product and may not accommodate all vehicles. All information is deemed reliable but is not guaranteed and should be independently verified. No real estate broker is authorized to make any representations or other statements regarding the projects, and no agreements with, deposits paid to or arrangements made with any real estate broker are or shall be binding on Elevation Capital Management, LLC. All real estate advertised herein is subject to the U.S. Federal Fair Housing Act of 1968 which makes it illegal to make or publish any advertisement that indicates any preference, limitation, or discrimination based on race, color, religion, sex, sexual orientation, handicap, familial status, or national origin. To the extend permitted by law, the developer disclaims all liability that may arise out of errors and omissions in the content of this website, including any claims for actual or consequential damages. Models/lifestyle photos do not reflect age, racial or ethnic preference. This website does not share personal information with thirds parties nor do we store any information about your visit to this website other than to analyze and optimize your content and reading experience through the use of cookies.
Website By
Call Now Button